WHAT'S NEW
COVID-19 Guidance and Resources
Find information and resources for international students and Student and Exchange Visitor Program-certified schools.
STEM OPT Hub
Students, designated school officials and employers: Use this section to learn about the rules and regulations governing STEM OPT.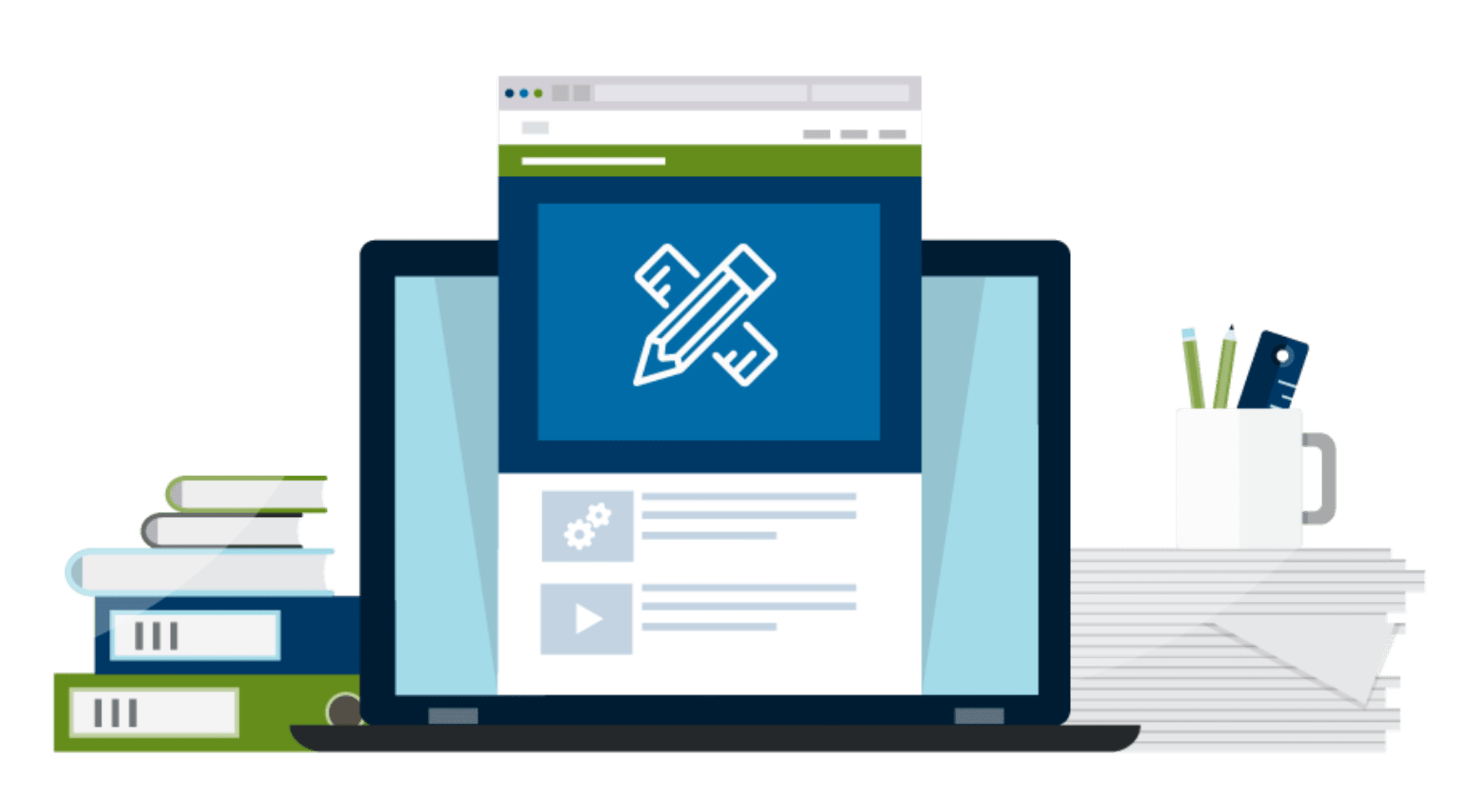 TOOLS
Study in the States offers interactive resources to help schools and students understand the international student process.