WHAT'S NEW
COVID-19 Resources
Find resources for students and SEVP-certified schools, including an update on federal guidance for the 2022-23 academic year.
Update: Dong v. Johnson
Please note the proposed class settlement in Dong v. Johnson, No. 2:17-2092-ES-JSA (D.N.J. filed Mar. 30, 2017), a lawsuit that involves the University of Northern New Jersey, or UNNJ.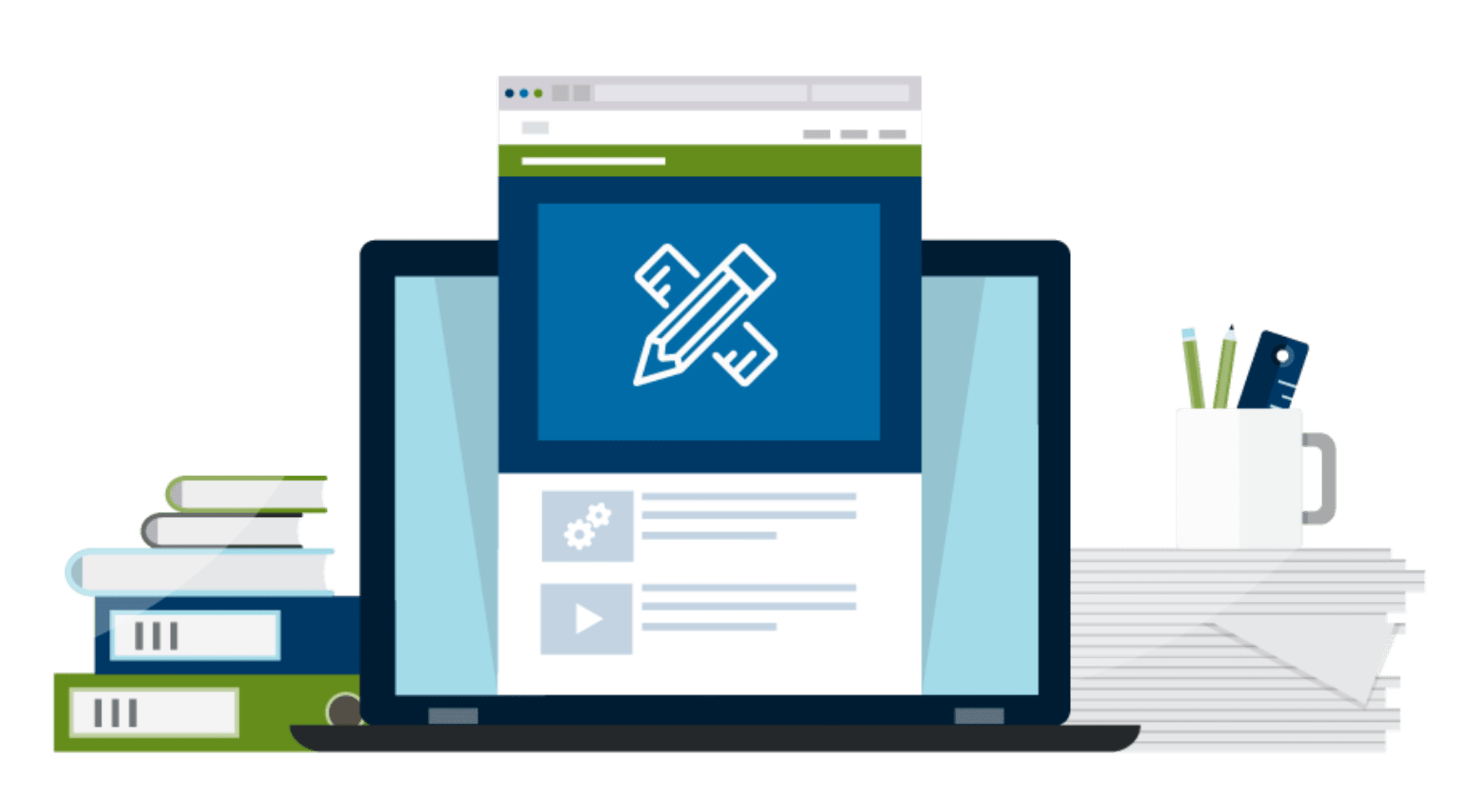 TOOLS
Study in the States offers interactive resources to help schools and students understand the international student process.