WHAT'S NEW
COVID-19 Guidance and Resources
Find information and resources for international students and Student and Exchange Visitor Program-certified schools.
Reporting Resources
If you are aware of student visa fraud or international students working unlawfully in the United States, report it to the ICE tipline.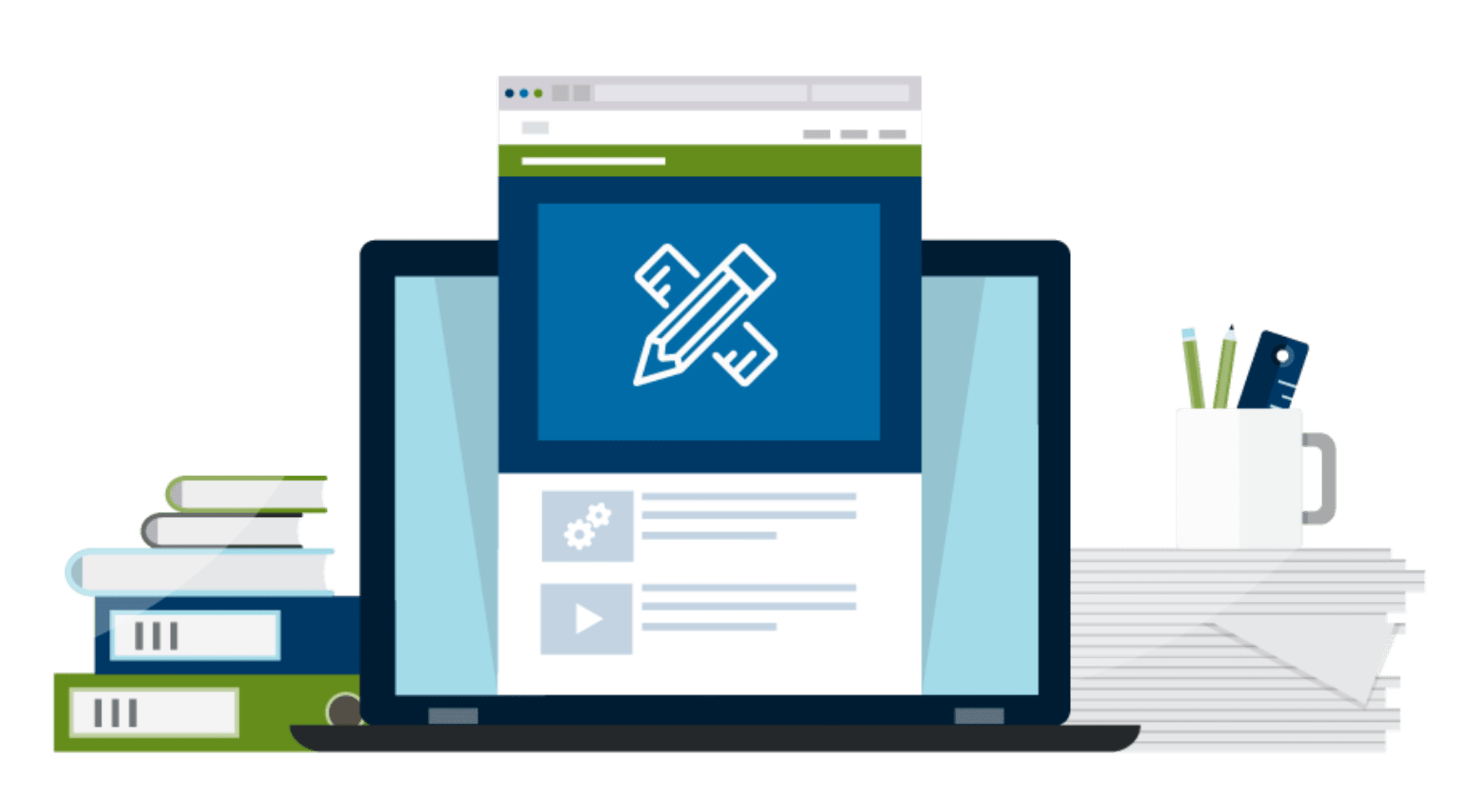 TOOLS
Study in the States offers interactive resources to help schools and students understand the international student process.