WHAT'S NEW
COVID-19 Guidance and Resources
Find information and resources for international students and Student and Exchange Visitor Program-certified schools.
USCIS Flexibilities for OPT Applicants
USCIS now offers new flexibilities to some OPT applicants impacted by delays at certain USCIS lockboxes.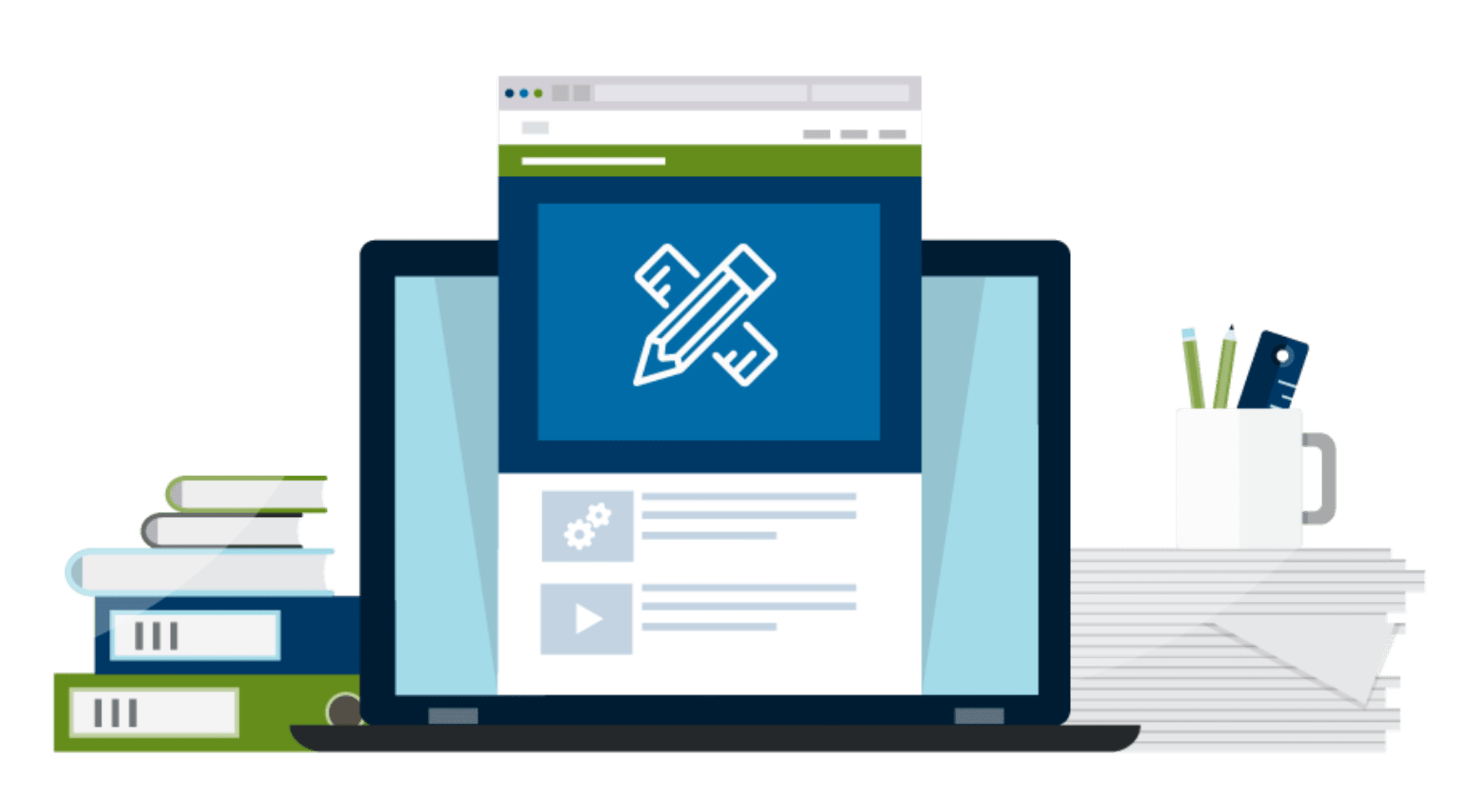 TOOLS
Study in the States offers interactive resources to help schools and students understand the international student process.