WHAT'S NEW
COVID-19 Guidance and Resources
Find information and resources for international students and Student and Exchange Visitor Program-certified schools.
New Guidance on the Form I-20
SEVP permits designated school officials to electronically sign and transmit the Form I-20 to students and their dependents.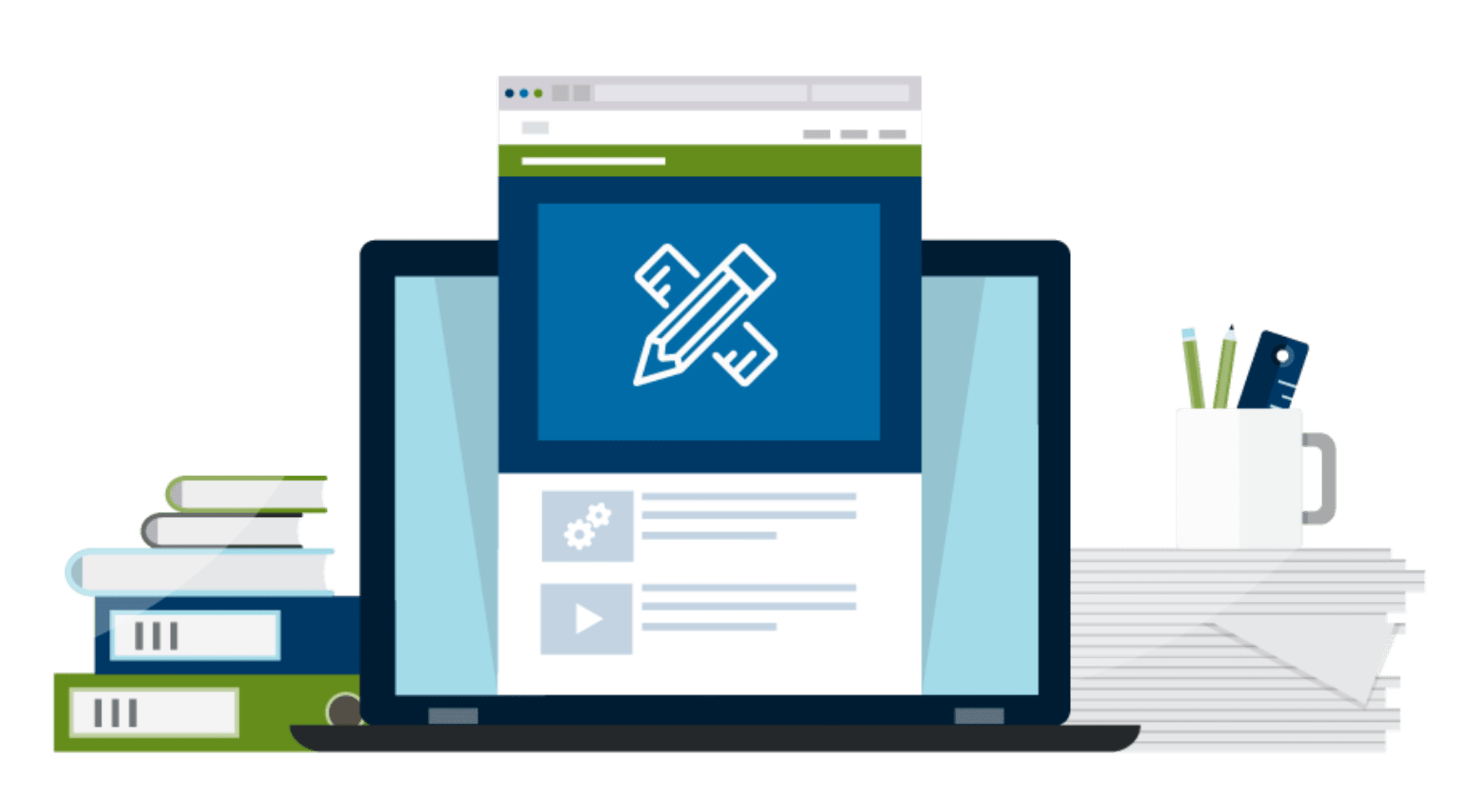 TOOLS
Study in the States offers interactive resources to help schools and students understand the international student process.